WELCOME TO CISS
– CENTER FOR EMBEDDED SOFTWARE SYSTEMS
CISS IS A WORLD-LEADING RESEARCH CENTER WITHIN EMBEDDED SOFTWARE.
THE CENTER IS ANCHORED IN ONE OF DENMARK'S LEADING IT RESEARCH ENVIRONMENTS AT AALBORG UNIVERSITY AND HAS A LONG HISTORY OF SUCCESSFUL INDUSTRIAL COLLABORATION.
Our researchers possess a wide range of competences within electronics and IT, and the purpose of the centre is to facilitate collaboration between research and industry – for the benefit of research, business and society.
We interact closely with a large number of Danish and international researchers all over the world, thus giving our partners access to cutting-edge knowledge and research that can be utilized for commercial, societal and research purposes.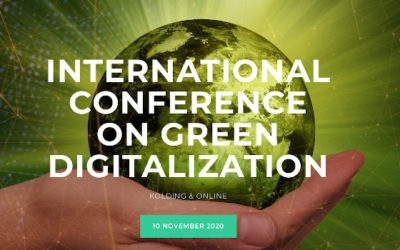 FED, DiCyPS and CITIES are co-organizing this joint international conference on Green Digitalization, taking place on November 10 2020. Attendance in person or online.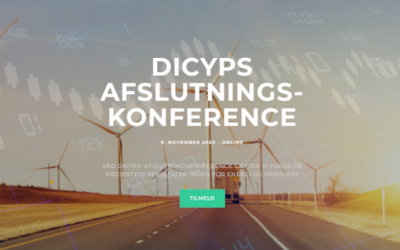 DiCyPS' final conference will take place online on 9 November 2020.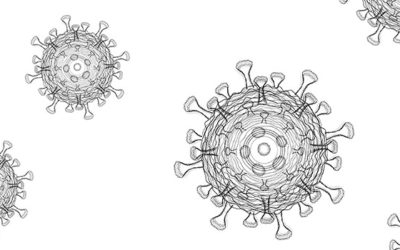 The next phase of the global battle against COVID-19 is in full swing, and huge testing facilities to monitor the rate of transmission are up and running. An entirely new simulation system can very accurately assess the development of epidemics and the effects of potential interventions. However, if the models are to work people cannot choose whether they want to be tested. This should be a civic duty so that we can get an accurate picture, the researchers say, and every year – just like in the military – major exercises should be held to assess whether we are prepared for future pandemics.