WELCOME TO CISS
– CENTER FOR EMBEDDED SOFTWARE SYSTEMS
CISS IS A WORLD-LEADING RESEARCH CENTER WITHIN EMBEDDED SOFTWARE.
THE CENTER IS ANCHORED IN ONE OF DENMARK'S LEADING IT RESEARCH ENVIRONMENTS AT AALBORG UNIVERSITY AND HAS A LONG HISTORY OF SUCCESSFUL INDUSTRIAL COLLABORATION.
Our researchers possess a wide range of competences within electronics and IT, and the purpose of the centre is to facilitate collaboration between research and industry – for the benefit of research, business and society.
We interact closely with a large number of Danish and international researchers all over the world, thus giving our partners access to cutting-edge knowledge and research that can be utilized for commercial, societal and research purposes.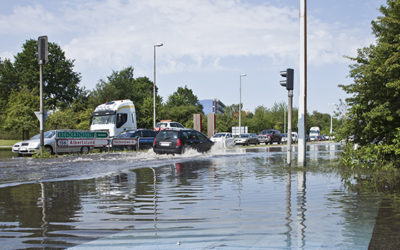 Researchers from Aalborg University aim to combine mathematical models with machine learning in an attempt to control water in cities. The aim is to make certain the water does not end up in the wrong place at the wrong time.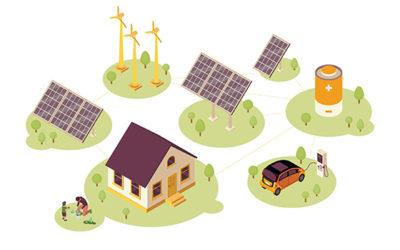 Over a number of years, researchers at Aalborg University have worked within flexible energy consumption. In a new European project, they continue their development of a concept in which both consumers' and companies' willingness to be flexible will play a crucial role.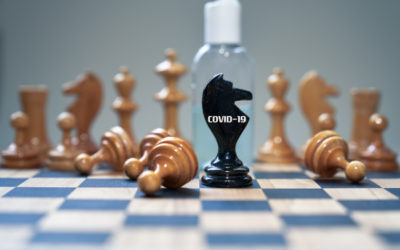 Researchers at Aalborg University will contribute to developing a decision-support system that authorities can use in relation to the reopening of Denmark.