On this page you can keep up-to-date with the latest news from CISS and the projects we participate in, as well as the events we participate in or organize.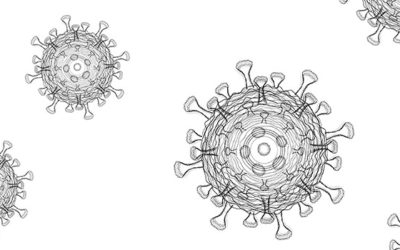 The next phase of the global battle against COVID-19 is in full swing, and huge testing facilities to monitor the rate of transmission are up and running. An entirely new simulation system can very accurately assess the development of epidemics and the effects of potential interventions. However, if the models are to work people cannot choose whether they want to be tested. This should be a civic duty so that we can get an accurate picture, the researchers say, and every year – just like in the military – major exercises should be held to assess whether we are prepared for future pandemics.
read more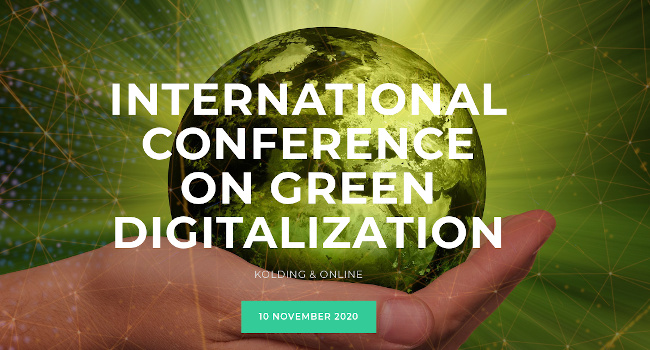 FED, DiCyPS and CITIES are co-organizing this joint international conference on Green Digitalization, taking place on November 10 2020. Attendance in person or online.
read more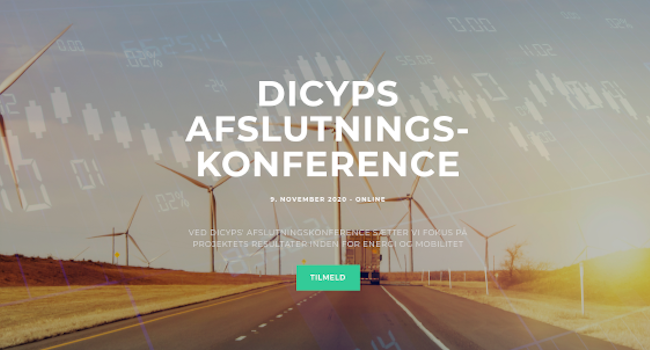 DiCyPS' final conference will take place online on 9 November 2020.
read more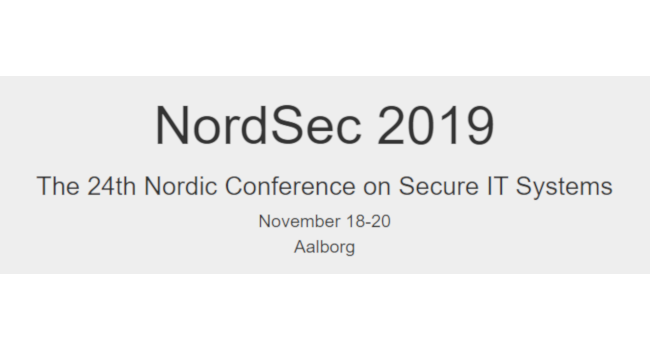 NordSec is an annual research conference series that has been running since 1996. The NordSec conferences address a broad range of topics on IT security. The events bring together security researchers from the Nordic countries, Northern Europe, and beyond. In addition to being venue for academic publishing, NordSec is an important meeting place for university faculty, students, and industry researchers and experts from the region.
read more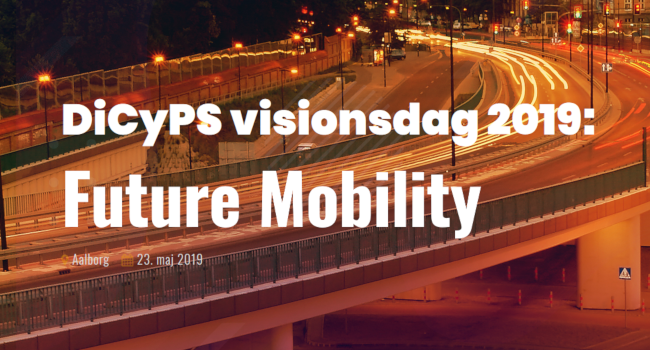 Join us for the 2019 DiCyPS vision day on 23 May! This year's topic is Future Mobility.
read more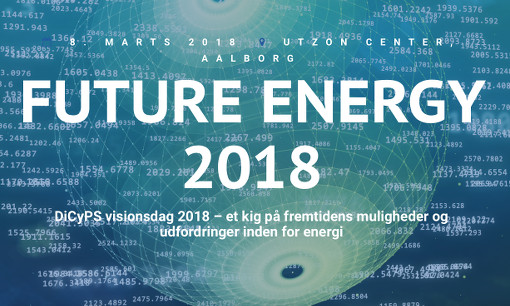 On March 8, 2018, DiCyPS invite you to the annual vision day. This year's topic is Future Energy.
read more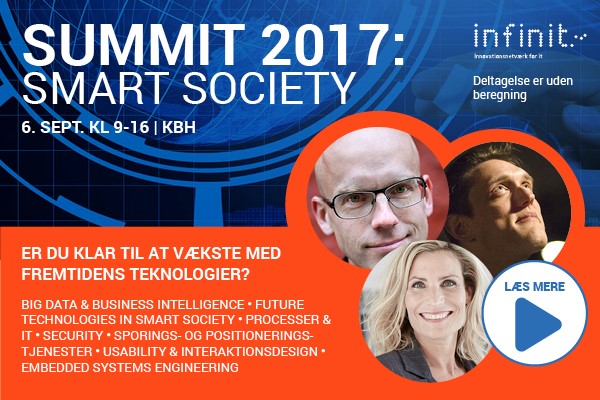 Smart Society will bring forth new solutions to well-known and future challenges in terms of living, working and existing in society.
Join us at SummIT 2017 and get hands-on knowledge on the business opportunities and potentials within Smart Society, which is already playing an increasing role in our society.
read more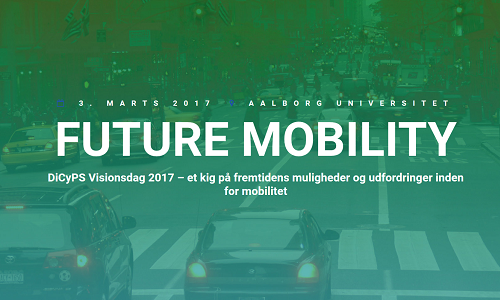 On March 3, 2017, DiCyPS invite you to the annual vision day. The theme of 2017 is FUTURE MOBILITY
read more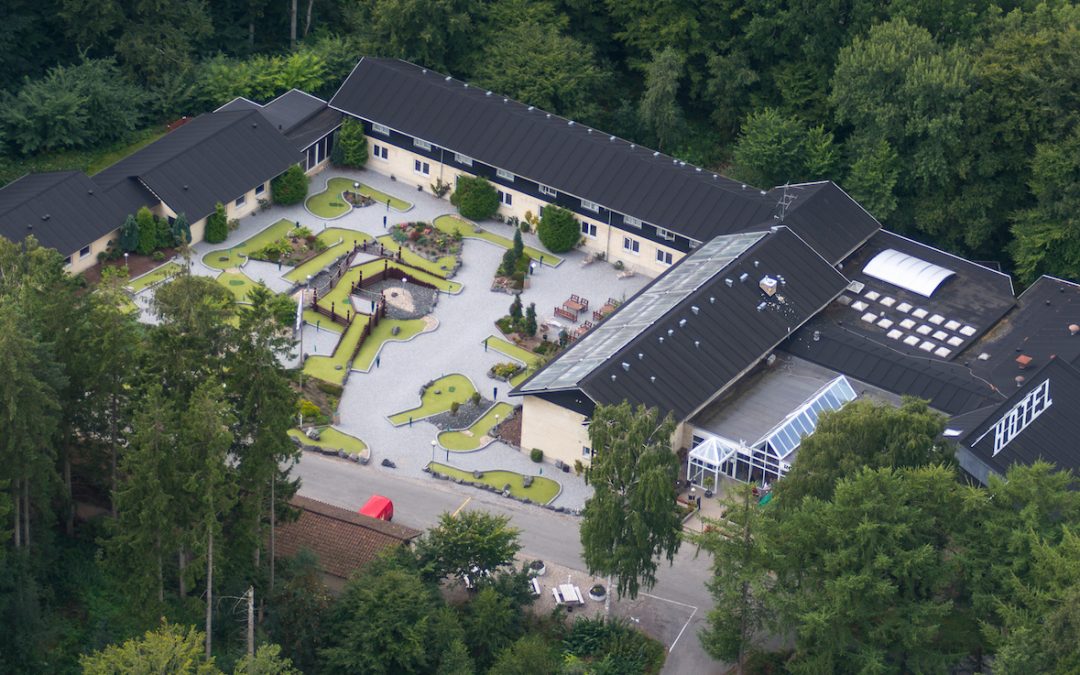 Department of Computer Science at Aalborg University organizes the 28th Nordic Workshop on Programming Theory (NWPT'16) at 31 October – 2 November 2016.
read more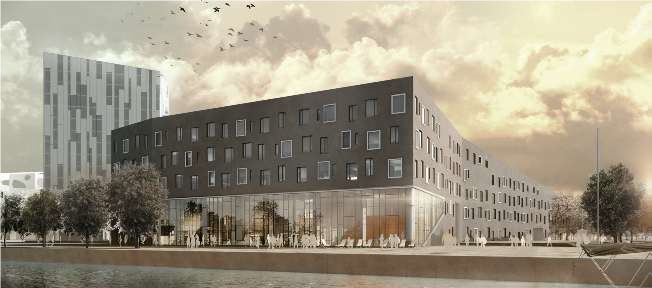 The Noise in Physical System Laboratory is glad to announce the seventh edition of NiPS Summer School devoted to "ICT-Energy: Energy consumption in future ICT devices".
read more