On this page you can keep up-to-date with the latest news from CISS and the projects we participate in, as well as the events we participate in or organize.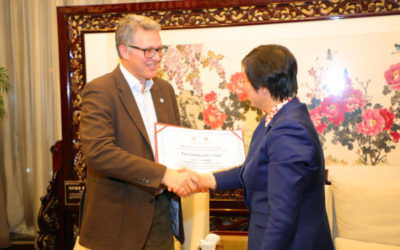 Director of CISS, Kim Guldstrand Larsen, has been named among the foreign experts who are to advice the Chinese government on digitization. On 25 January, he will be meeting with Chinese Premier Li Keqiang in order to offer his insight into how...
read more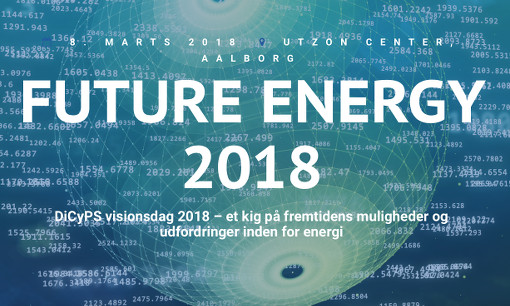 On March 8, 2018, DiCyPS invite you to the annual vision day. This year's topic is Future Energy.
read more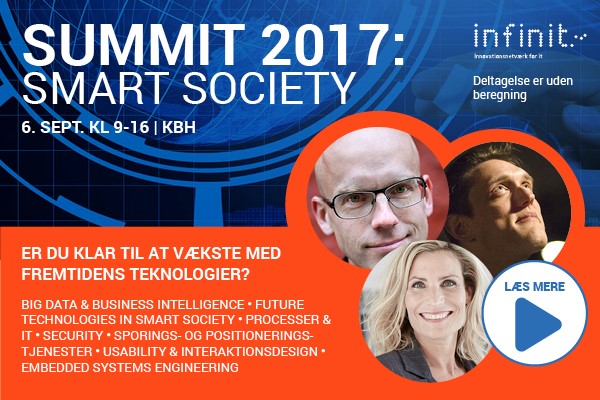 Smart Society will bring forth new solutions to well-known and future challenges in terms of living, working and existing in society.
Join us at SummIT 2017 and get hands-on knowledge on the business opportunities and potentials within Smart Society, which is already playing an increasing role in our society.
read more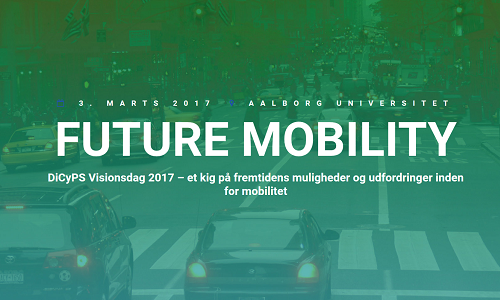 On March 3, 2017, DiCyPS invite you to the annual vision day. The theme of 2017 is FUTURE MOBILITY
read more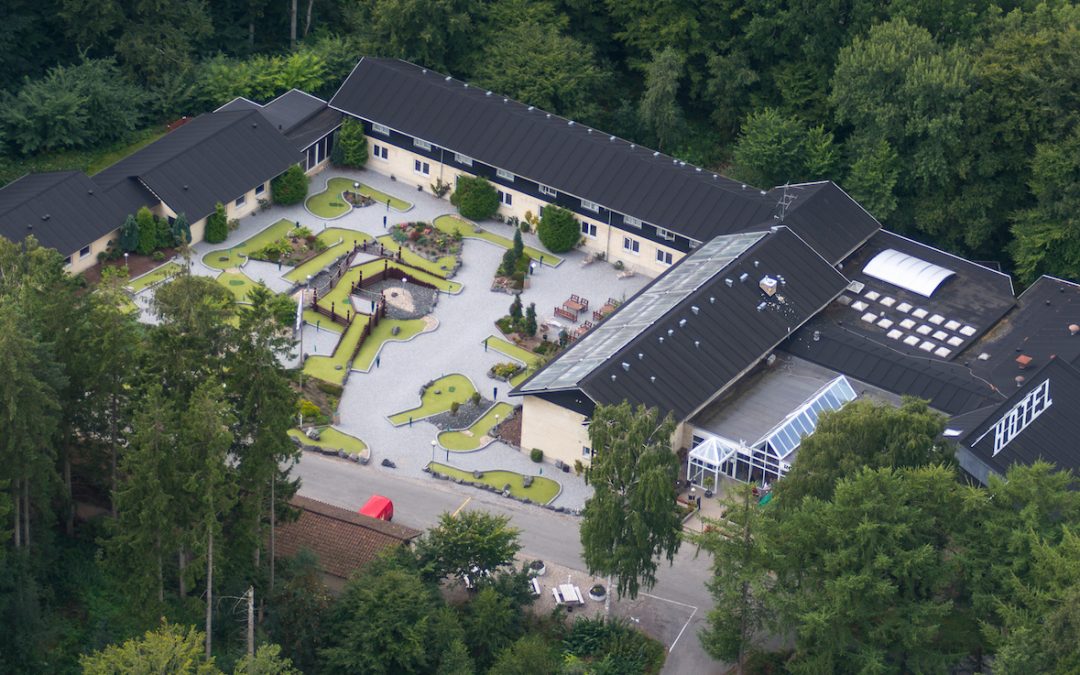 Department of Computer Science at Aalborg University organizes the 28th Nordic Workshop on Programming Theory (NWPT'16) at 31 October – 2 November 2016.
read more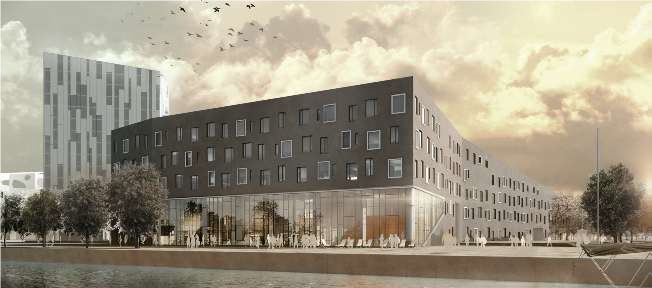 The Noise in Physical System Laboratory is glad to announce the seventh edition of NiPS Summer School devoted to "ICT-Energy: Energy consumption in future ICT devices".
read more