On this page you can keep up-to-date with the latest news from CISS and the projects we participate in, as well as the events we participate in or organize.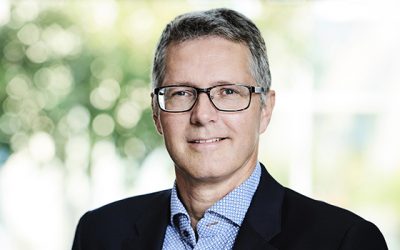 On Wednesday, 3rd May 2017, Kim Guldstrand Larsen participated in a 30 minute interview on Danish radio station DR P1. The programme was part of a new series in which Professor of Psychology Svend Brinkmann interview Danish researchers to investigate how technological and scientific advances will influence us as human beings and what the consequences of these advances will be.
read more
On March 3, 2017, DiCyPS invite you to the annual vision day. The theme of 2017 is FUTURE MOBILITY
read more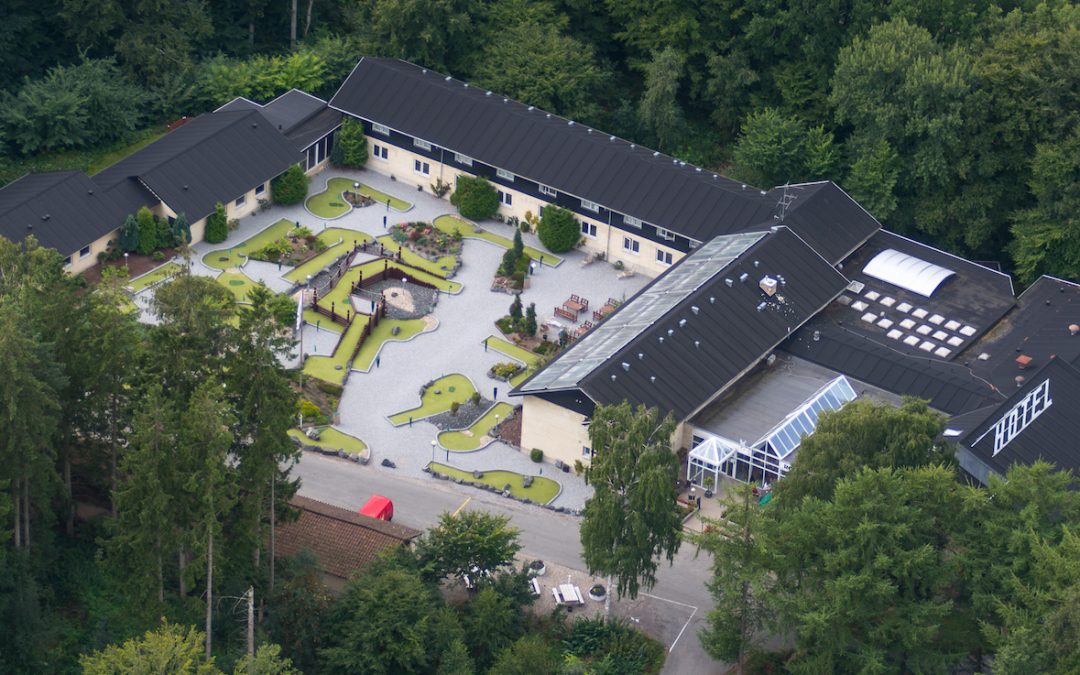 Department of Computer Science at Aalborg University organizes the 28th Nordic Workshop on Programming Theory (NWPT'16) at 31 October – 2 November 2016.
read more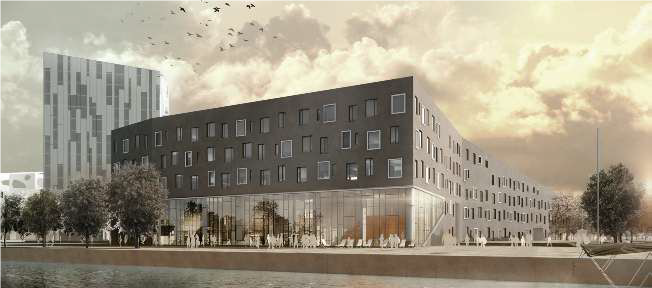 The Noise in Physical System Laboratory is glad to announce the seventh edition of NiPS Summer School devoted to "ICT-Energy: Energy consumption in future ICT devices".
read more